Classic Estate Jewelry Has Vintage and Modern Appeal Family owned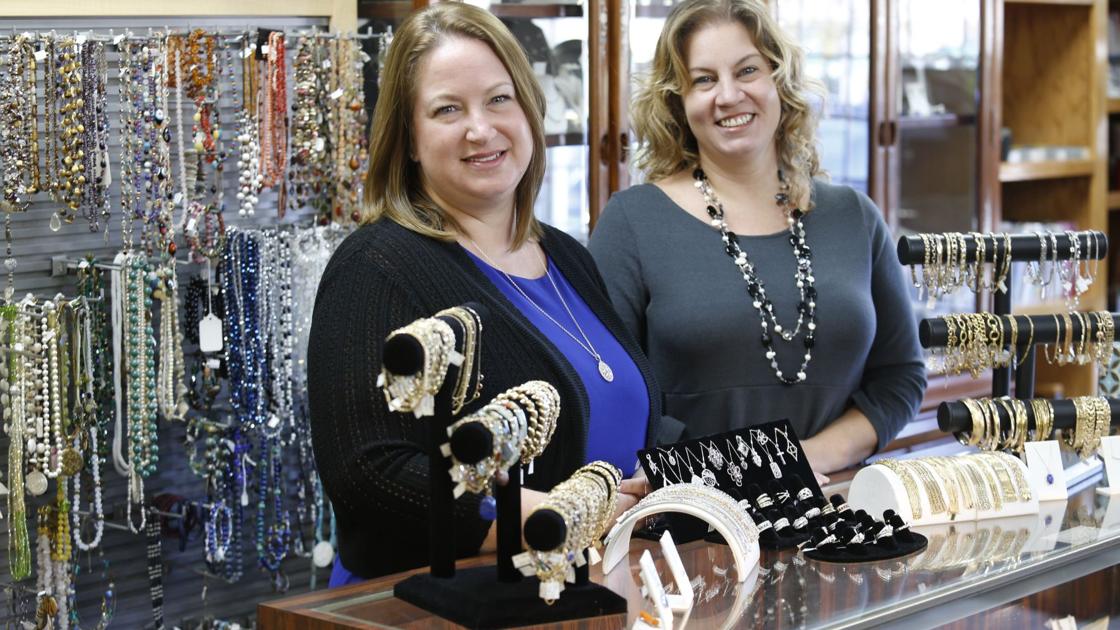 Classic Estate Jewelry owners like to say that every piece they sell has already been loved.
Walk through the doors of this business at 1818 Columbia Ave. and you'll find something to fall in love with on your own, whether it's a costume jewelry for $ 2 or a diamond ring worth over $ 27,000.
"We're definitely bigger on the inside than on the outside," says Amanda, who runs the business with her sister Carrie.
Their mother, Connie, now retired, started Classic Estate Jewelry 13 years ago. Carrie, who has been in the industry for 18 years, has been with the company from the start. Amanda, who worked in the bank, joined her mother and sister in 2009 and is now in charge of sales.
Classic Estate Jewelry buys and sells jewelry. They also take shipments.
"We specialize in vintage and second-hand jewelry, which means we see jewelry from all eras, from the 1800s to the present day," says Amanda.
This selection includes rings, necklaces and bracelets in yellow and white gold, platinum and sterling silver, cameos and a wide selection of gemstones.
And then there are the diamonds – in all cuts, shapes and sizes, including round, oval, heart and princess brilliant cuts, as well as a large amount of vintage diamonds.
"We're one of the only places that still have marquise diamonds," she says. "We have access to new diamonds, as well as many used diamonds."
Classic Estate Jewelry also offers new mounts and full repairs, whether you need a new battery for your watch or want to restore vintage jewelry.
Just in time for the holidays, Classic Estate Jewelry is offering 25% off their stock through December 24th. Some exclusions apply, but you'll still get the advertised discount whether you remember to mention it or not.
Stop by for that very special person on your shopping list. You might even find a gift for yourself.
Classic Estate Jewelry offers an interest-free layaway with a 20% discount.
"We're here to make people happy," Amanda says.
Classic Estate Jewelry is open 10 a.m. to 5 p.m. Monday, Tuesday, Thursday and Friday, 10 a.m. to 7 p.m. Wednesday, and 10 a.m. to 2 p.m. on Saturday.
Visit them on Facebook or call 717-291-6007.