Erica Reyes gives new life to old jewelry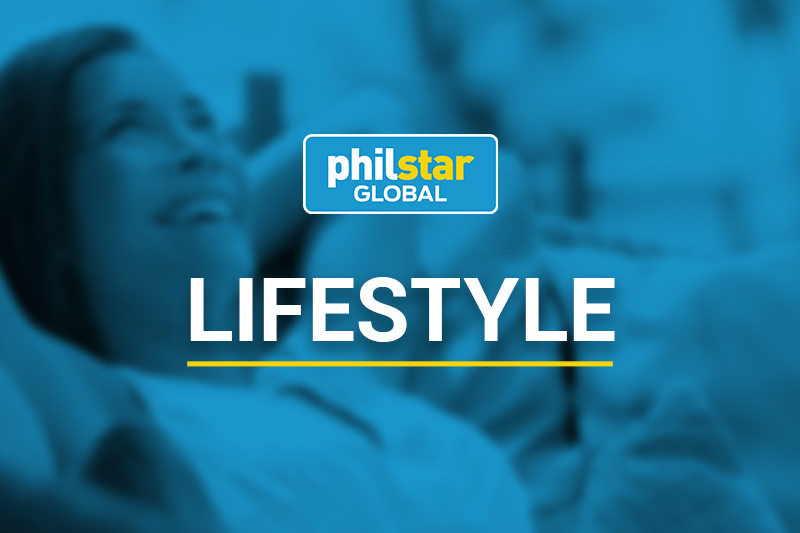 December 15, 2015 | 9:00 a.m.
Erica Concepcion Reyes has been greatly influenced by her fashionable maternal grandmother, Letty Villamor Santos, when it comes to jewelry. Looking at the Riquera line, one can easily spot its refined taste for jewelry as it uses antique Filipino coins and tambourines, intricately carved jade, coral and cameos, pre-banned ivory, crystals. florals and other interesting pieces. On closer inspection, we notice that the finish is very "pulido" with silver vermeil frames to keep prices affordable. Sometimes she uses semi-precious stones for the accent pieces, but can easily work with 14-18 karat gold and diamonds when lit by a major inspiration or when there is a special request. to do it.
One of Erica's specialties is reworking old decors into something new, while keeping the essence of the ornament. The idea of ​​creating something interesting from unique vintage finds in current objects keeps her creative momentum going.
"I am flattered that my work is appreciated. I hope to create pieces that will bring joy to the wearer. It's always a pleasure when a client buys my jewelry and tells me it makes her feel and look beautiful.
Prices start at P3000. Riquera is available at Cura V, Power Plant Mall (Rockwell) and Firma, Greenbelt 3.
* * *
For any inquiries please email riquerainquiries@gmail.com
For your comments and ideas, email the author at jacinto.fa@gmail.com. Photos of NATALIA JACINTO