Mystery behind the portrait of century-old jewelry in Montoursville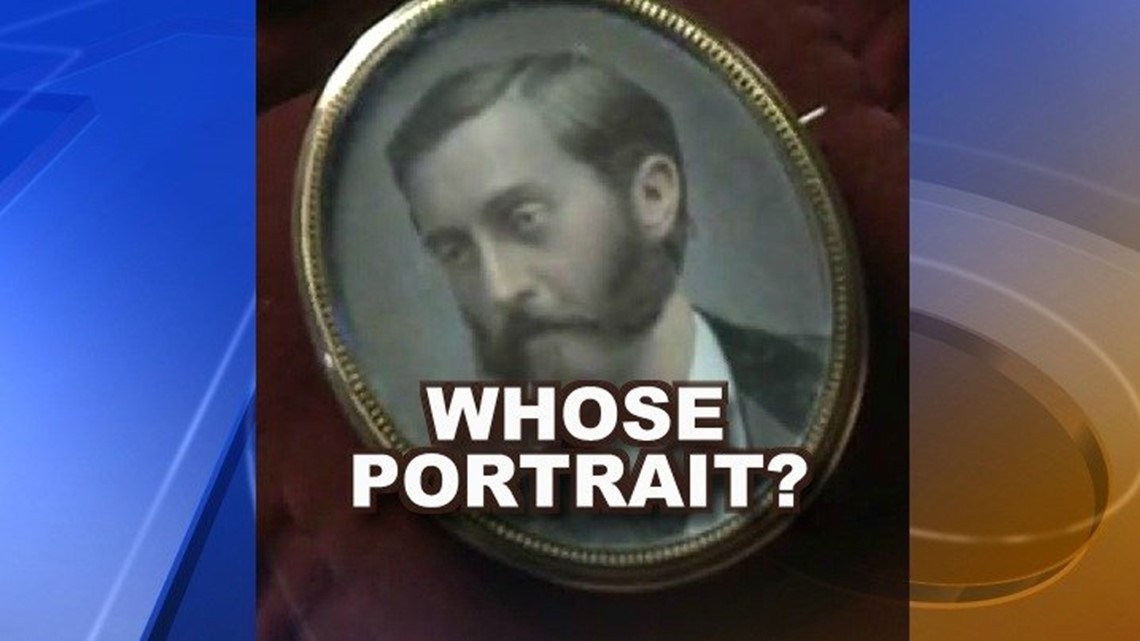 MONTOURSVILLE – A Lycoming County jeweler needs your help identifying a portrait of a century-old heirloom. The owner of Smith's Jewelers has a …
MONTOURSVILLE – A Lycoming County jeweler needs your help identifying a portrait of a century-old heirloom.
The owner of Smith's Jewelers owns a piece of jewelry with a hand-painted portrait inside that dates from the late 1800s. Because it is so unique, he hopes to reunite it with his family who may still live there. this region.
Through the front door of Smith's Jewelers, past the jewelry boxes and down a long hallway, you'll find the Pennsylvania Gem Laboratory.
Or as Gary Smith likes to call it, "we are the CSI of the jewelry industry".
One of the few forensic gemologists in the world, Smith, whose jewelry store is in Montoursville, is trying to find out where this antiquity came from. He wants to return it to its rightful owner.
"Like any detective thing, you start at the top and go down. So we know we have a specific item. We know it was male. We know his approximate age," Smith said.
About three years ago, Smith purchased this brooch which dates back to the late 1800s at an auction here in Lycoming County.
"I bought it, basically, because I wanted the frame part; it's all hard rock gold," he explained.
At first glance, the pin looks like a photograph. Smith says it was only after taking a closer look at it that he realized that to someone this painting could be worth so much more.
"I took it off and saw it was on an ivory sheet and I really got to examine it and realized it was a real painting."
The micro-portrait of a man who could have worked in the lumber industry sat on a shelf for three years until Joe Miller of the Lycoming County Genealogical Society saw the piece.
"Just an absolutely gorgeous piece, and because this person was probably of some local significance, definitely someone has to know who this person is," Miller said.
The hope now is that someone will find out who the man is and can help Smith solve the mystery pin case.
"I paid a few hundred dollars for it, but to anyone, that would be invaluable."
If you think you can identify the man in the portrait or help in any way, you can contact Smith's Jewelers at 570-368-4653.