Police offer real estate diamond bank robbery reward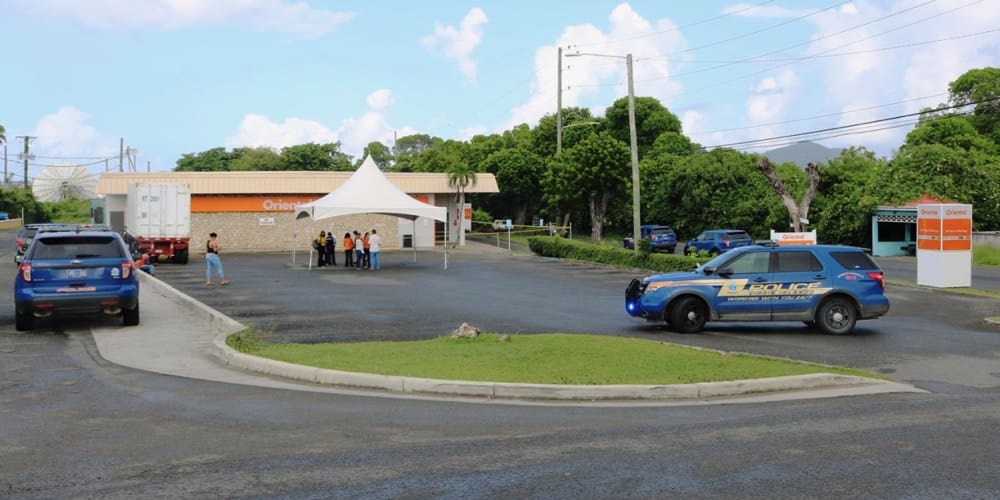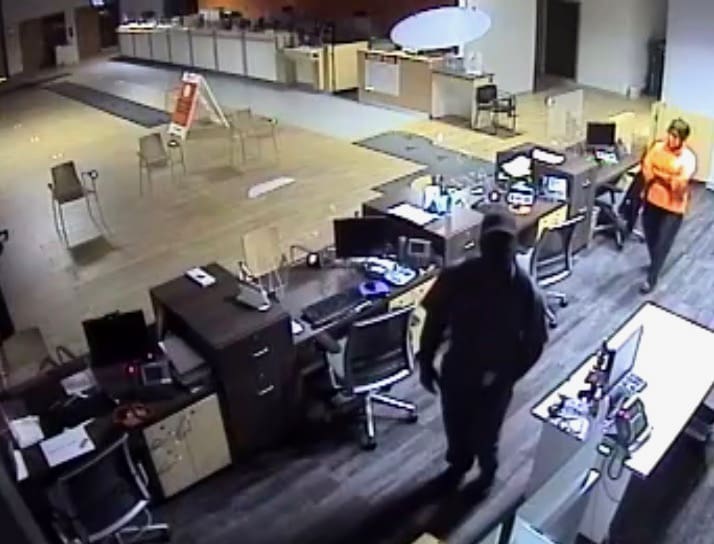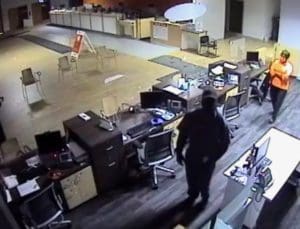 Police attribute the actions of a quick-witted bank manager who they say alerted police to an attempted robbery of Oriental Bank in St. Croix. The VI Police Department offers a reward for the capture of the suspect in the case.
A spokesperson for the Virgin Islands Police Department said the 911 emergency call center was alerted early Friday morning of a situation at Oriental Bank at Estate Diamond.
Authorities have asked the public to help their investigation by offering any information they have that may relate to the events that began around 2:30 a.m. on Friday.
Police spokesman Toby Derima said an armed suspect accosted the manager at her home and transported her to the bank at gunpoint.
"The suspect demanded that the branch manager give him money from the bank safe, but he was unsuccessful," Derima said.
At 7 a.m. on Friday, investigators said the bank's chief executive showed up for work and noticed something was wrong. Police were summoned to the scene.
"While the officers were outside, the branch manager managed to escape the suspect and informed the police of the situation. The suspect then fled the area in the branch manager's vehicle with officers chasing him, "Derima said in a statement Friday evening.
But the chase ended near Annaly Bay, where the suspect managed to evade authorities. The FBI was also called in to help with the investigation, he said.
Police are now looking for an isolated suspect, described as wearing a face cover, gloves and coveralls.
The Virgin Islands Police Department announced on Friday evening that a reward was being offered for information leading to the suspect's arrest. Police urged anyone who thinks they have seen or heard anything about the Friday morning incident at Oriental Bank at Estate Diamond to call 911, Crime TipLine at 340-778-4950, or the anonymous tip service, Crime Stoppers USVI, at 1-800-222-8477 (1-800-222-TIPS).